Changes to the Allocations Policy
Published: Monday 3 August 2020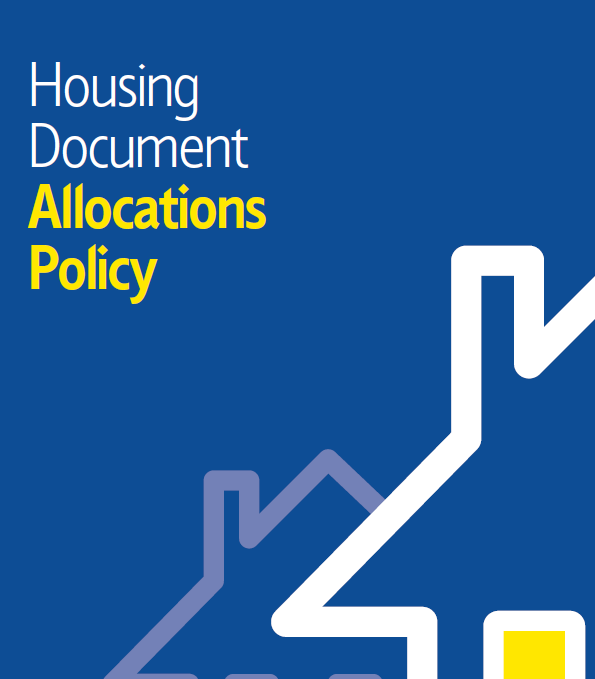 Sheffield City Council launched its Allocations Policy in April 2016 following an extensive review and consultation exercise. In the years that have followed, we have continued to review and assess the impact of the policy as well as changes to legislation.
Following on from this review, the Council has made a number of small changes to the Allocations Policy aimed at making it easier to understand as well as simplifying some elements which were sometimes confusing. We have also amended sections which have been impacted by changes to legislation such as the Homelessness Reduction Act and taken this opportunity to correct a small number of spelling and other drafting errors. These amendments come into effect from today, 03/08/2020.
A summary of the changes are below:
Removal of the inactive register. Applications will now remain active.
Renaming of the bands to eliminate confusion as to their purpose and the level of need of applicants within each band.
Updating our provisions following the introduction of the Homelessness Prevention Act.
Updating our provisions relating to succession.
Removing sections of the policy for demolition schemes which are now complete.
Correcting spelling and other drafting errors.
A copy of the Allocations Policy can be found on the Sheffield Property Shop or the Council's website.